Johnston's has a variety of Coaches to suit your budget, group, size and needs.
49 seater (5 and 4 Star options)
35 seater (4+ and 4 Star options)
All our vehicles are carefully maintained on site in our purpose-built coach workshop.
Our dedicated support team works around the clock, providing a full backup service 24 hours a day, 7 days a week.
Features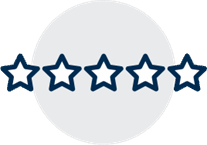 5 Star Coaches
– WiFi
– Dual door access
– Onboard toilet
– Onboard fridge
– Onboard DVD player and viewing screens
– Reading lights
– Onboard PA system
– Easy access (kneeling coach)
– Air suspension
– Fully air-conditioned
– Individual air control vents
– Tinted windows
– Seatbelts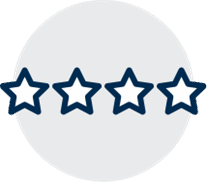 4+ Star Coaches
– WiFi
– Ergonomically designed seats
– Dual door access (on most 4 star coaches)
—
– Onboard fridge (on most 4 star coaches)
– Onboard DVD player and viewing screens
– Reading lights
– Onboard PA system
—
– Air suspension (on most 4 star coaches)
– Fully air-conditioned
—
– Tinted windows
– Seatbelts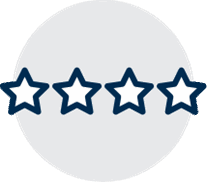 4 Star Coaches
– WiFi
– Ergonomically designed seats
– Dual door access (on most 4 star coaches)
– Onboard toilet
– Onboard fridge (on most 4 star coaches)
– Onboard DVD player and viewing screens
– Reading lights
– Onboard PA system
—
– Air suspension (on most 4 star coaches)
– Fully air-conditioned
—
– Tinted windows
– Seatbelts
---
Coach Sizes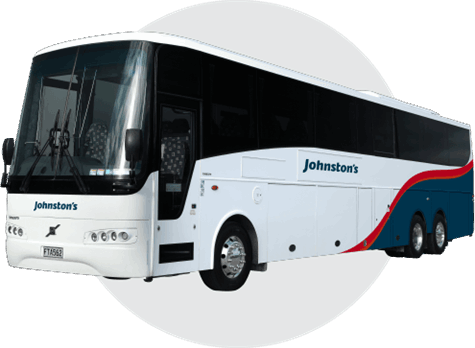 49 Seater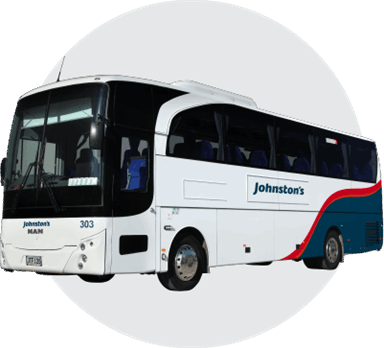 35 Seater